Host Families Needed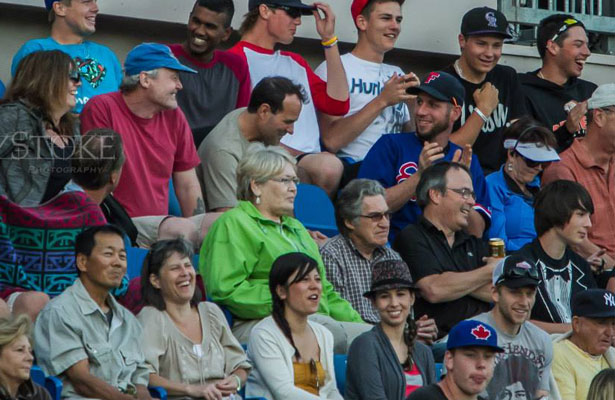 It's the bottom of the ninth and the Falcons are still looking for a few more families to be a host/billet family to some outstanding student athletes.
Life changing, rewarding and memorable have all been ways to describe hosting a Kelowna Falcon player over the recent years.
Players begin to arrive in Kelowna in late May/early June and are gone again by mid-August following the season.  Due to the major league style schedule, players are only at home for half this time, while on the road for the other half.  Host families receive an unbelievable summer directly impacting the life of a young student athlete, while learning about a different culture and the ins and outs of baseball.
Falcons' players, who are 18-22 years old, have been trained to be responsible, self sufficient and extremely helpful.  These student athletes are coming from extremely prestigious baseball programs and are coming to Kelowna to work and build on their craft.
Host families receive a grocery allowance, a family pass for the season and a special BBQ at the end of the season.
If you're interested in getting involved and impacting a young student athlete, contact the Falcons headquarters via email to General Manager Mark Nonis (mark@kelownafalcons.com) or call 250-763-4100.
The Falcons open their 20th season on June 3rd when we host the Victoria Harbourcats in the FREE home opener at Elks Stadium.
Photo courtesy of Greystoke Photography